You've come to the end of your interview and then your interviewers ask: "Have you got any questions for us?" Your mind goes blank; all you can think to ask is "When will I find out?" or worse still, you just say "No, I think you've covered everything."
The importance of finishing strongly
After you've answered all the interviewers' questions, they'll have a pretty good idea if you've right for the role but you still have one last chance to wow them with some really great questions. Carefully chosen questions will make you stand out from other candidates, but a bad one has the potential to turn your interviewer off you completely.
This post features the 5 questions you should consider asking at this all-important stage of the interview. Use these questions to present yourself in a positive light and seal the deal with the interviewers. This is the time for you to ask questions that demonstrate your interest in the organisation, enthusiasm for the opportunity and if you're clever, your suitability for the role.
1. What do you like most about working here?
People love talking about themselves and if you ask this question your interviewers are more likely to feel a connection with you as you've shown an interest in them. Interviewers won't forget how you made them feel and this question might even spark a conversation about what's great about working for the company you're interviewing with – a great note to end the interview on!
2. What have past employees done to excel in this role?
This question shows an interviewer you care about doing a great job and that it's not just about matching the person specification in the job description. Once they've given an answer you could even use that as a chance to reaffirm to your interviewers that you have the skills and qualities that they mention.
Boost your interview performance
Practice your interview technique with an experienced Career Coach.
Learn more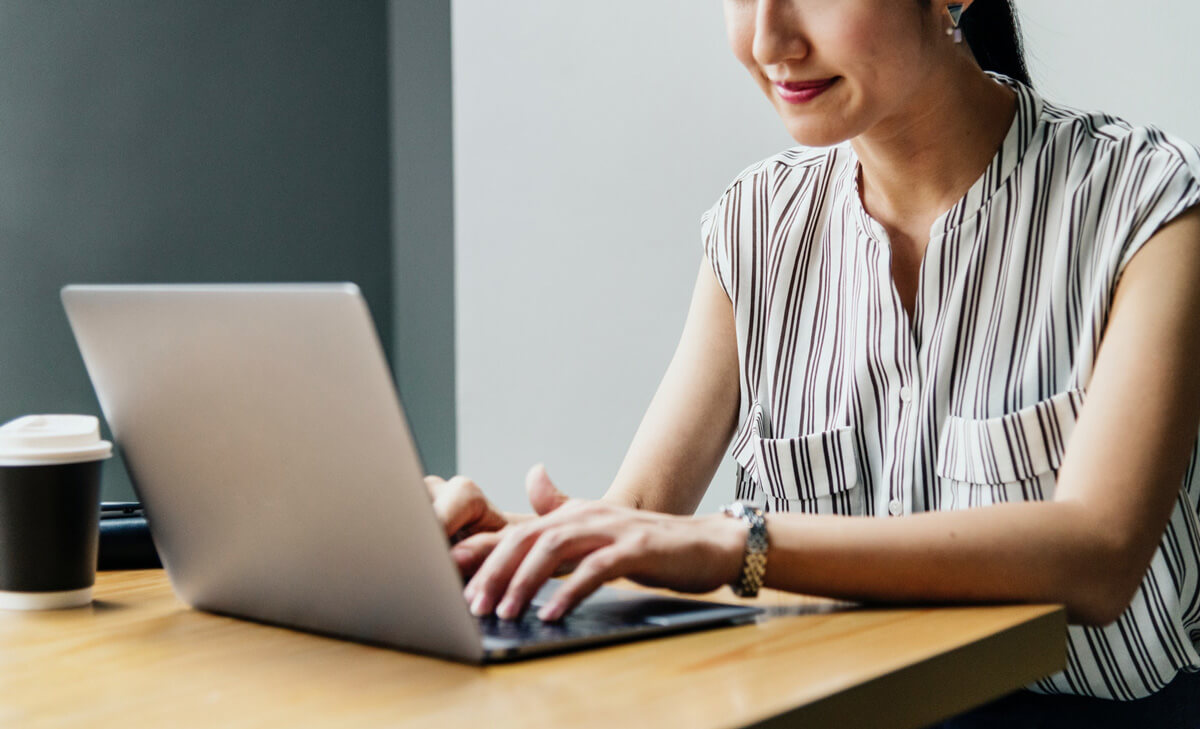 3. What type of challenges do you think this organisation will face in the next X years?
If you ask this question it's important for you to be aware of the challenges the organisation might face. That's because once they give you their opinion you can offer solutions and talk about these challenges more broadly. Your interviewers will be impressed with your awareness of industry trends and challenges, making them more likely to think you'd fit in with their company.
4. How will success in this role be evaluated?
By asking this question you're giving your interviewer the opportunity to talk about how performance will be assessed, something which will reflect positively on you as it shows you're already thinking how you're going to add value when you're in the role. Depending on the interviewers' response, you may be able to talk more in depth about how you've made a contribution in a similar role, which will only serve to reinforce your suitability for the position.
5. What has been your most memorable day in the company so far?
This question is good because it's unlikely to have been asked by other candidates and invites your interviewers to talk about a memory they look back on positively. What specific day your interviewers choose will give you a glimpse into what they think of as memorable and allow you to understand the company and/or their role better.
Although many people focus their preparation time on how to answer interview questions, when the tables are turned it's vital that you are ready to ask meaningful and considered questions of your interviewers. Asking any of these questions to finish your interview will help ensure that you leave a positive final impression on your interviewers.
Share this post