A cover letter has the potential to make or break your application. Too long and a hiring manager is likely to lose interest, but too short and they may wonder if you even want the opportunity at all. Unfortunately, there are no hard and fast rules when it comes to how long a cover letter should be, but here are the main factors I tell my clients to consider when deciding how much to write.
Every recruiting manager is different
Some recruiting managers will prefer a one-page cover letter, whereas others will be happy to read a letter that's slightly longer. A lot depends on the company's recruitment process, but perhaps more crucially, the manager's own preference. Unless a company explicitly tells you not to send a cover letter, I recommend sendind one; you can't show your interest and enthusiasm in the role on your CV, so always send a cover letter if you can.
1 page is the norm
Most recruiting managers have to sift through large numbers of applications, so it makes sense that most applicants keep their cover letter to one page. The majority of applicants can show their interest in and suitability for a role in this amount of space so you may want to stick to this length initially and keep your letter concise.
Create an interview-winning application
Write an interview-worthy cover letter using the Job Application Bundle. Includes over 160 active words and phrases, competency matching grid and how to write the perfect cover letter guide PLUS much more.
Show more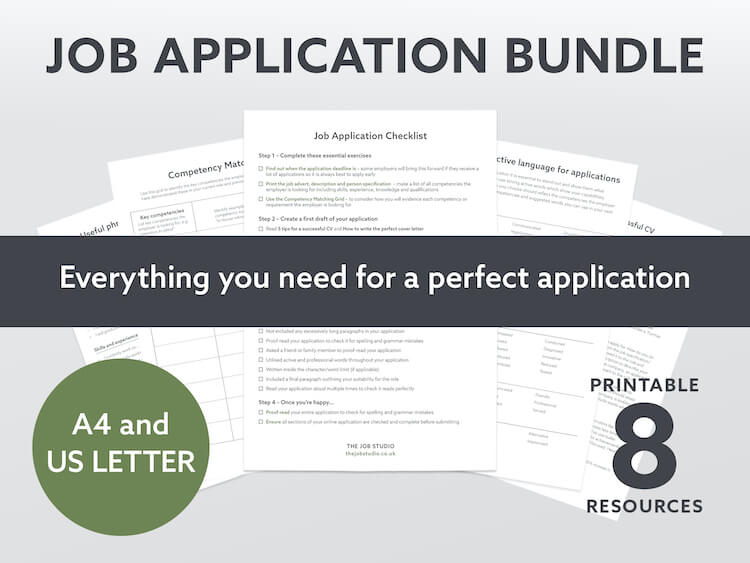 Remember the format
If you're sending a traditional cover letter (with both yours and the employer's addresses included) this means you won't have a full page to write - it will be more like two thirds. If you're unsure what this traditional format looks like review this example cover letter.
Want a cover letter that gets you noticed?
Get expert guidance on how to make an impact and persuade employers to interview you.
Learn how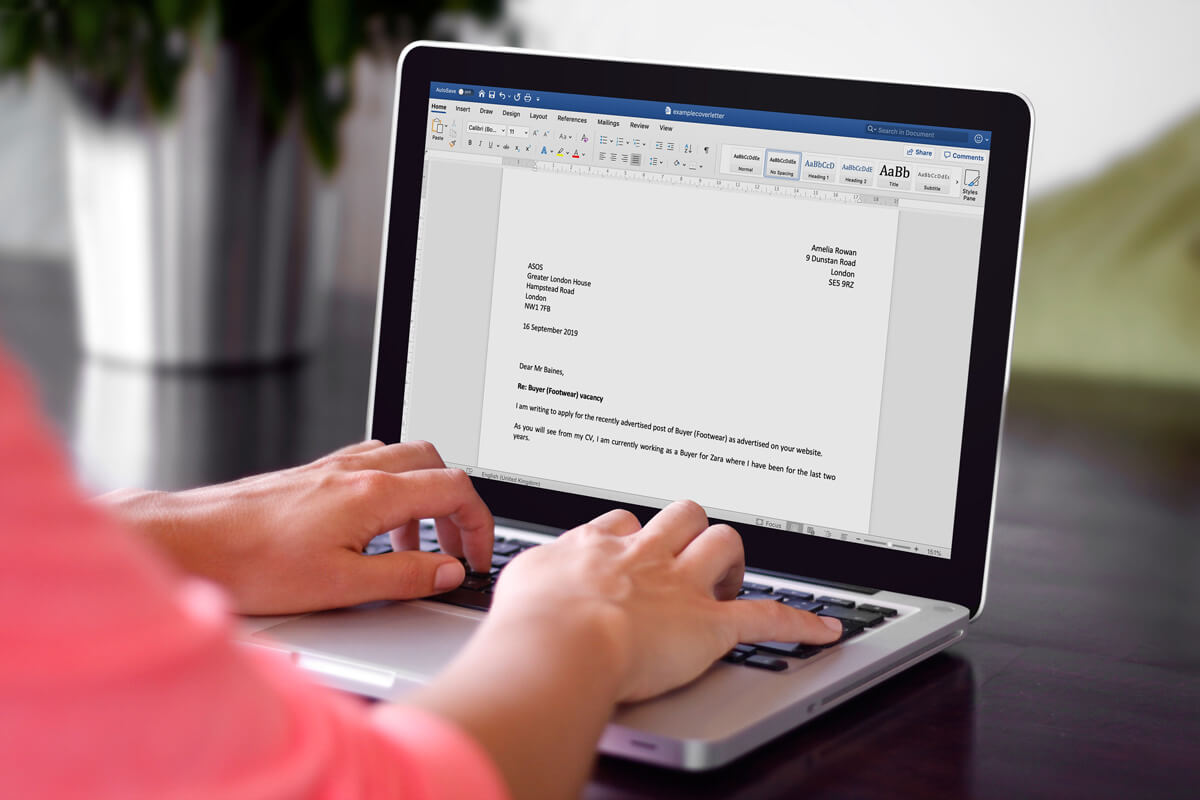 Focus on content
If you find yourself going over one page remind yourself of the purpose of the letter and re-read what you've written. Is all of your content relevant? If you need advice on what to include in your cover letter read How to write the perfect cover letter.
If you're confident your content is concise, impactful and persuasive but your cover letter is on two pages, it's unlikely to be a massive issue. A good cover letter is a good cover letter, so don't worry too much if it goes over on to two pages. Having said that, try to avoid writing too much on that second page - they didn't ask for an essay! Remember too that your CV and cover letter should be used to whet the appetite of the recruiting manager - not tell them everything there is to know about you.
However long your cover letter is, good content is key. If you want help writing an impactful cover letter check out my cover letter review service.
Share this post